1) Adding reinforce wire (one reinforce wire per 0.5m)
Usually add one reinforce wire in 1m width netting.
Add two reinforce wires in 1.5m width netting
Add three reinforce wires in 2.0m width netting
NOTE: The number of reinforce wire can be added on customer's request.
2) double edge
Make the edge being double, following is the picture.
3) Continuous Twist
Continuous twist wire cannot be easily destroyed, being much stronger than Reverse Twist.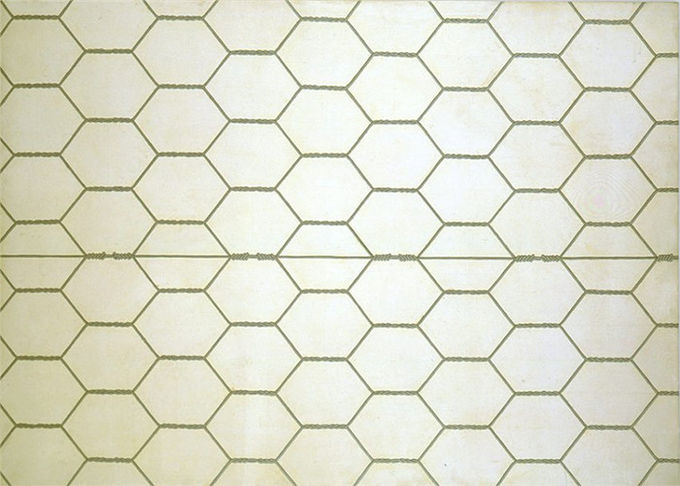 ---
Post time: Dec-29-2020