Start with a big rod of metal (Q195, 6.5mm), then this rod of metal is pulled through a metal plate with a hole in it.  This metal plate is called a die, and the process of pulling the metal through the die is known as drawing. This process is repeated again and again with progressively smaller dies until the desired wire size is reached.

How to make wire galvanized


Making desired wire drawn through a bath of molten zinc. We have made gas a substitute since 2014, which makes our environment cleaner than before. The rate of zinc can be controlled by machine, so you can get any zinc rate you want.
How to weave wire netting/mesh
For chicken wire/hexagonal wire, galvanized wire will be twisted together to make hexagonal opening.
For welded wire mesh, wire will be welded together to make square hole.
From big roll to small roll
To save space, finished product will be made tightly wound through a special machine, allowing more rolls to fit on a pallet. Higher density per cubic foot enables more pieces to be loaded in a container, cutting shipping cost per piece.
Packing
Employees will pack the tightly wound roll mesh.
Wooden Pallet /Iron Pallet/Carton Box/Big Wooden Box…
Netting / Mesh Weaving, Rolling and Packing

We embrace a large variety of chicken wire, welded and woven mesh specifications in Galvanized Before Weaving/Weld (GBW), Galvanized After Weaving/Weld (GAW), PVC Coated and Stainless Steel. Various Garden Mesh, Aviary netting and mesh, Dog Fence can also be supplied.
We keep an extensive inventory and we can special order items from different mills. By sticking to the principle of "Best quality, Fast delivery, Quick service", we have gained good reputation overseas, including Europe, America, Southeast Asia, Mid-east, North American, etc.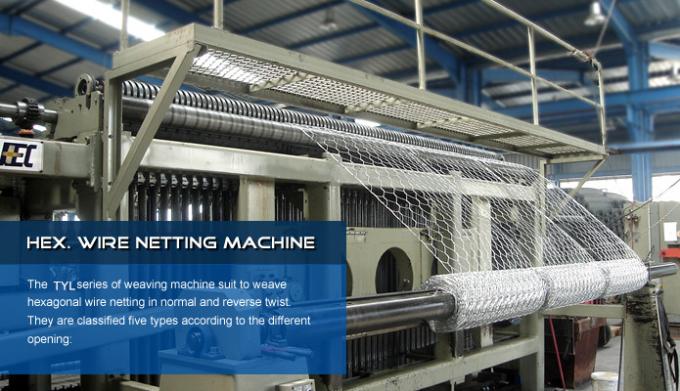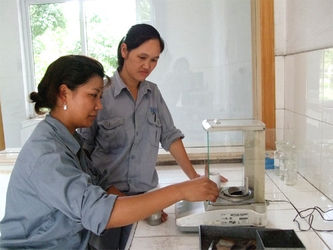 We encourages comparison of product quality and price. The manufacturer of the materail is professional supplier and they have a strict quality control.We is actually proud of the trained staff who're packed with passion,the creditable goods and our close service.