The welded wire mesh is very popular in the garden. Based on different material , the Types of welded wire mesh can be divided into :electro hot dipped galvanized welded wire mesh, stainless steel (304/316/316L)welded wire mesh, PVC welded wire mesh,Welded wire mesh is widely used in industry, agriculture, construction, transportation, mining and other industries.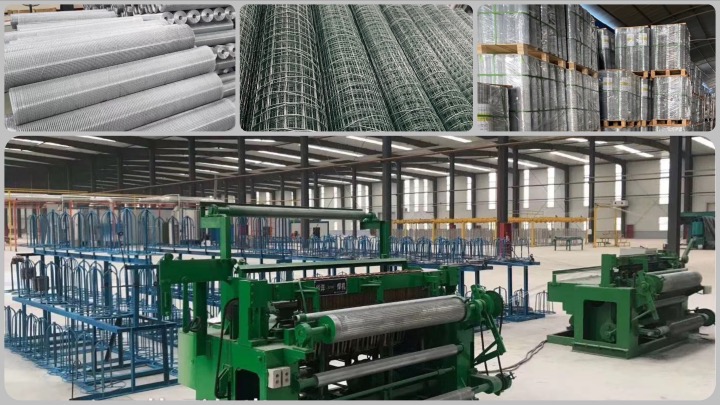 There are two types of plastering nets for exterior walls: one is hot-dipped galvanized welded wire mesh (long life and strong anti-corrosion performance); the other is electro galvanized wire welded wire mesh (economical preference, smooth mesh surface, white and shiny)
The specifications of the welded wire mesh for stucco construction are mostly: 12.7×12.7mm, 19.05×19.05mm, 25.4×25.4mm, and the wire diameter is between 0.4-0.9mm.you can tell me the size you need , then i will update you a best price.
Steel structure application
The specifications of professional galvanized welded wire mesh for steel structure are generally: mesh 50*50mm (2 inches), wire diameter is about 1mm, and the width is mostly 1.2, 1.5m. This is customized according to engineering needs.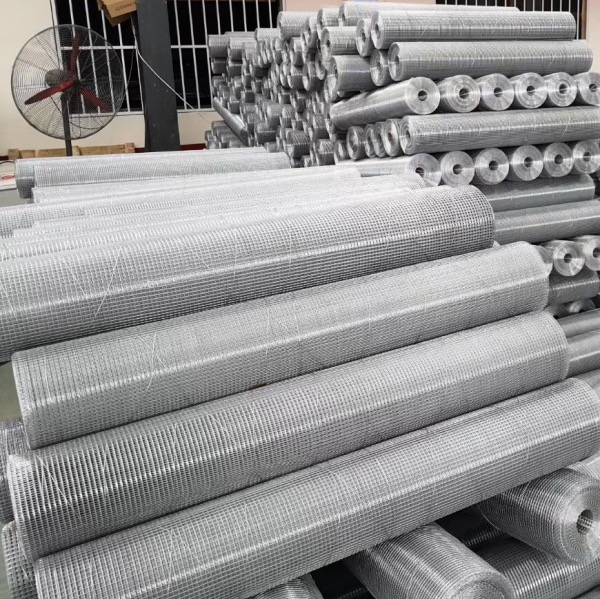 ---
Post time: Nov-11-2021