Rolls are sent to my uncle's quality mill to be custom coated. This mill specializes in vinyl coating all types of wire mesh, including mesh used in building lobster traps. Here a high quality, thick and flexible coating of UV treated Black PVC is tightly bonded to the wire mesh. The coating is so tightly bonded that it resists scraping. It cannot be easily scraped off with a fingernail. And it will not peel off easily.
The finished product is first quality in every respect. Expected lifetime is hard to predict. Local environmental conditions in the air, soil and rain have an impact on the length of time fencing material will last. These conditions vary enormously from one part of the country to another.
Knowing the material is produced by my uncles' mill which specializing in PVC making for 15years can give you confidence that this product is the highest quality available. The extra handling and shipping involved in moving the material from one mill to the other will not add to the cost during to the short distance. But the quality and endurance is there in every roll and speaks for it.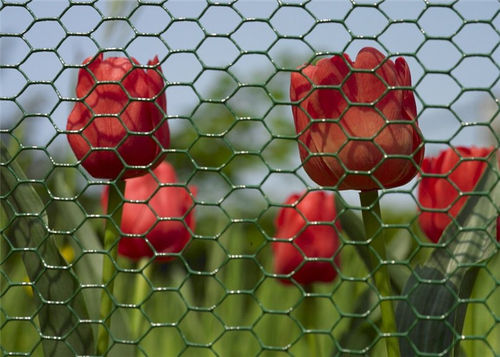 ---
Post time: Dec-29-2020